Howard University Knight Foundation
An innovative study about politics, misinformation, and democracy
Howard to study Black and Urban Digital Protections and Democratic Knowledge in Washington, D.C.
About
Howard University was awarded a $250,000 grant from the John S. and James L. Knight Foundation to support new research on how digital manipulation and disinformation on the internet impacts Black communities. The grant is part of a series of investments by the Knight Foundation to support research on the rules, norms, and governance of the internet and social media platforms. Under the leadership of researchers Bahiyyah Muhammad, Ph.D., Roger Caruth, Ph.D., Ravi Perry, Ph.D., Brandon Hogan, Ph.D. and Keesha Middlemass, Ph.D., the research team will investigate how technology and misinformation on social media is used in the digital age to misinform members of the Black community in Washington, D.C. The idea for this research came after reports of continuing Russian interference in U.S. elections and amid the growing spread of misinformation on social media. 
"As an interdisciplinary team of scholars and digital informers, we are excited to partner with the Knight Foundation to engage in this innovative study about politics, misinformation, and democracy. We are overjoyed for this opportunity to interact with the Black community in Washington, D.C. as the 2020 election unfolds."
The funding will focus on engagement with Black and marginalized communities in and around the nation's capital. This collaborative and interdisciplinary effort hopes to combat misinformation about politics and democracy while safeguarding these communities against cyber manipulation.
"Digital manipulation and voter suppression efforts disproportionately target communities of color and other marginalized groups," said Sam Gill, Knight's senior vice president and chief program officer. "We're excited to support Howard University to be on the frontlines of this challenge."
The Knight Foundation awarded $1.7 million in grants to several institutions, including universities and independent research organizations, to generate conversations about technology, free speech online, and the impact that digital platforms have on democracy. Howard University was one of 20 institutions selected to receive grant funding. The research team will uphold Howard University's core values of truth and service as it examines social media, disinformation, and politics in Black communities and will propose remedies on how to combat misinformation.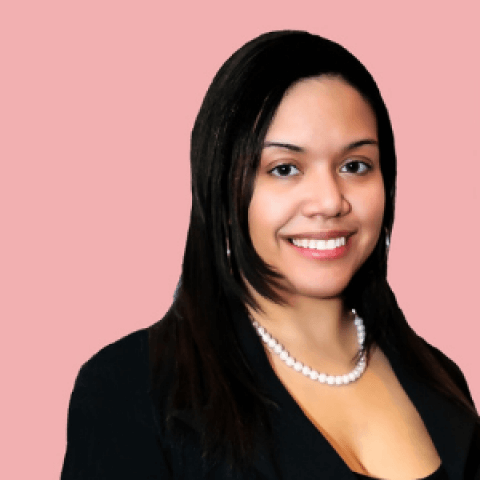 Desiree Crawford
Undergraduate Student Researcher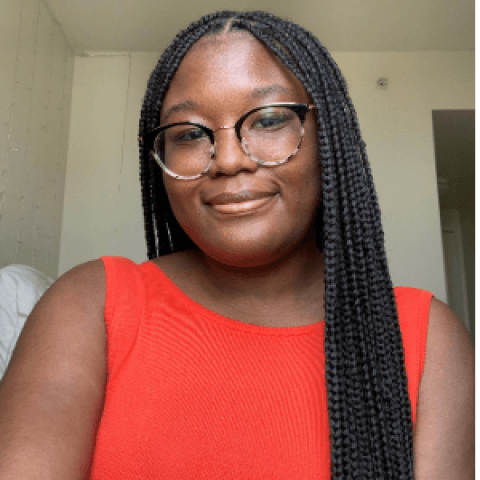 Symirah Graham
Undergraduate Student Researcher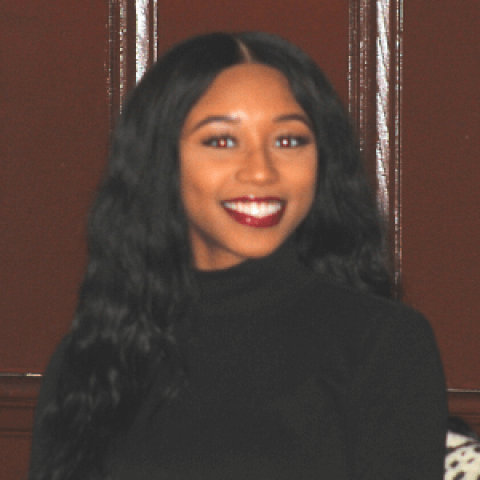 Daria Paschall
Undergraduate Student Researcher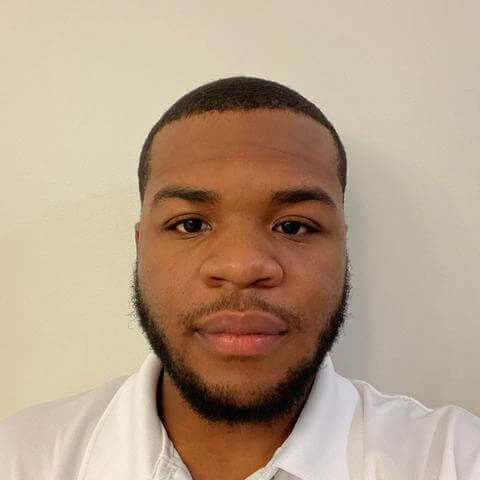 Tariq Schinnery
Undergraduate Student Researcher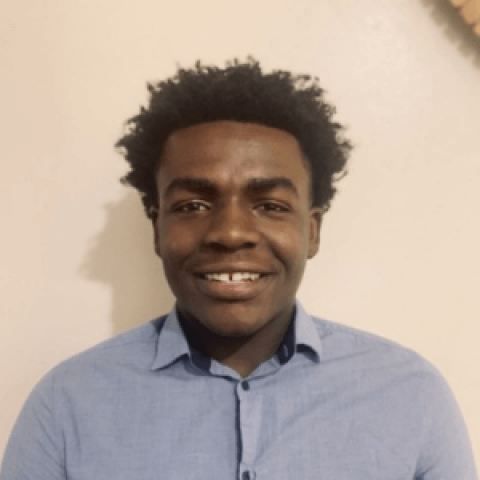 Zion Shoulders
Undergraduate Student Researcher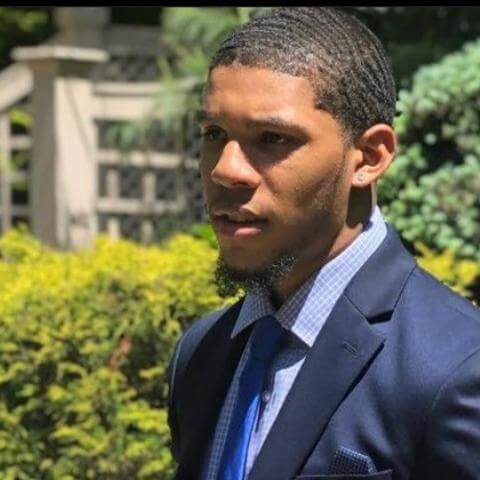 Richard Simon
Undergraduate Student Researcher
Latest News: WTOP Reporter talks with Howard U. researchers about "Black voters getting flooded with election disinformation"
Andrea Cambron | @AndreaC_atWTOP
November 2, 2020, 4:08 AM
Black voters are being flooded with targeted disinformation and racialized messages attempting to suppress the vote in the final days of the election, researchers from D.C.'s Howard University said.
The Brookings Institution Governance studies, in partnership with the historically Black university, reviewed how misinformation is disseminated, and what campaigns and elected officials can do to support those communities.
Read Full Article
Latest Virtual Event: Governance Studies at Brookings and Howard University cohosted a webinar focusing on Black voters, disinformation, and digital democracy in 2020
The 2020 election is awash with misinformation, disinformation, and social media manipulation. It is crucial to counter these efforts to ensure a fair contest and public confidence in the election results. This challenge is particularly urgent for Black Americans, who U.S. intelligence officials confirm were targeted by disinformation campaigns in 2016 and are targets again this year. As Election Day nears, what more can be done to ensure Americans receive accurate information about the candidates and the election processes?
Join the conversation on Twitter using #DigitalDemocracy
Watch the Webinar Here
Research Initiative Contributors