July 10, 2023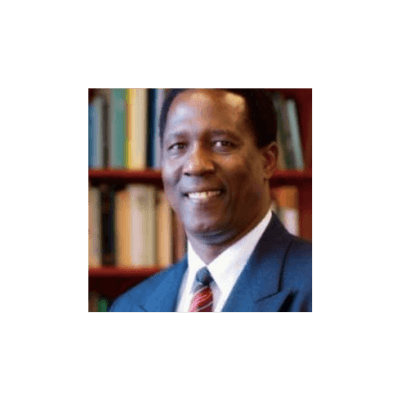 Meet Dr. Mohamed Camara
Dr. Mohamed S. Camara serves as Professor and Department Chair in the Department of African Studies. He is also the Editor-in-Chief of the Howard Journal of African Studies. In Feb. 2023, Dr. Camara was announced as the winner of the 2023 Grand Prix de la Francophonie Award. 
This award recognizes an individual or organization in culture, education, and/or politics that has distinguished him/her/itself by:
Promoting the French language and cultural and linguistic diversity.
Promoting peace, democracy, and human rights.
Supporting education, training, higher education, and research
Developing cooperation for sustainable development.
Congratulations to Dr. Camara for his dedication to the Francophonie world through his teaching, research, published works and non-profit foundation! 
His education and expertise include:
History
Ph.D.
Northwestern University
1996
History
MA
Northwestern University
1991
Journalism
Postgraduate Degree
Universite de Dakar, Senegal
1985
Philosophy & History
Diplome d'Etudes Superieures (DES)
Universite de Conakry, Guinea
1981
Categories
Academic Student Affairs